Featured products
Regular price

$799.00 USD

Regular price

Sale price

$799.00 USD

Unit price

per

Regular price

$599.95 USD

Regular price

Sale price

$599.95 USD

Unit price

per

Regular price

$275.00 USD

Regular price

Sale price

$275.00 USD

Unit price

per
Elevate your gaming experience with our premium virtual pinball cabinets. Our Virtual Pinball Cabinets and Flat Packs are designed to provide you, the player, with the highest quality materials and quick turnaround time.
Our Virtual Pinball Cabinet products are CNC precision crafted and constructed from high-quality cabinet grade 3/4 inch plywood. No cheaply made MDF Board or cam lock fastners that come loose after only a short time of play.
Do you not want to wait for months. Are you looking to get started with your new Pinball Cabinet now?? Order today and you'll have you're own unbuilt flatpack shipped out within 3 to 5 business days from the order date.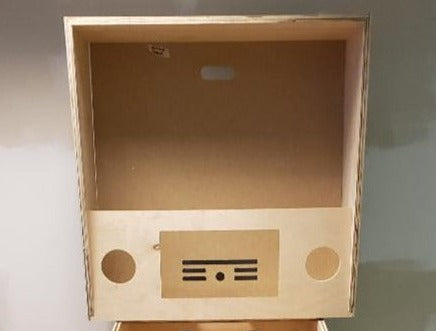 Custom Orders
Have something special in mind? With our fully digital design process using precision CNC technology, we can make your original dreams come to life.
Reach out to us for questions about custom orders. We offer custom-designed virtual pinball playfield mounting options, as well as other options that can make your machine truly unique to you.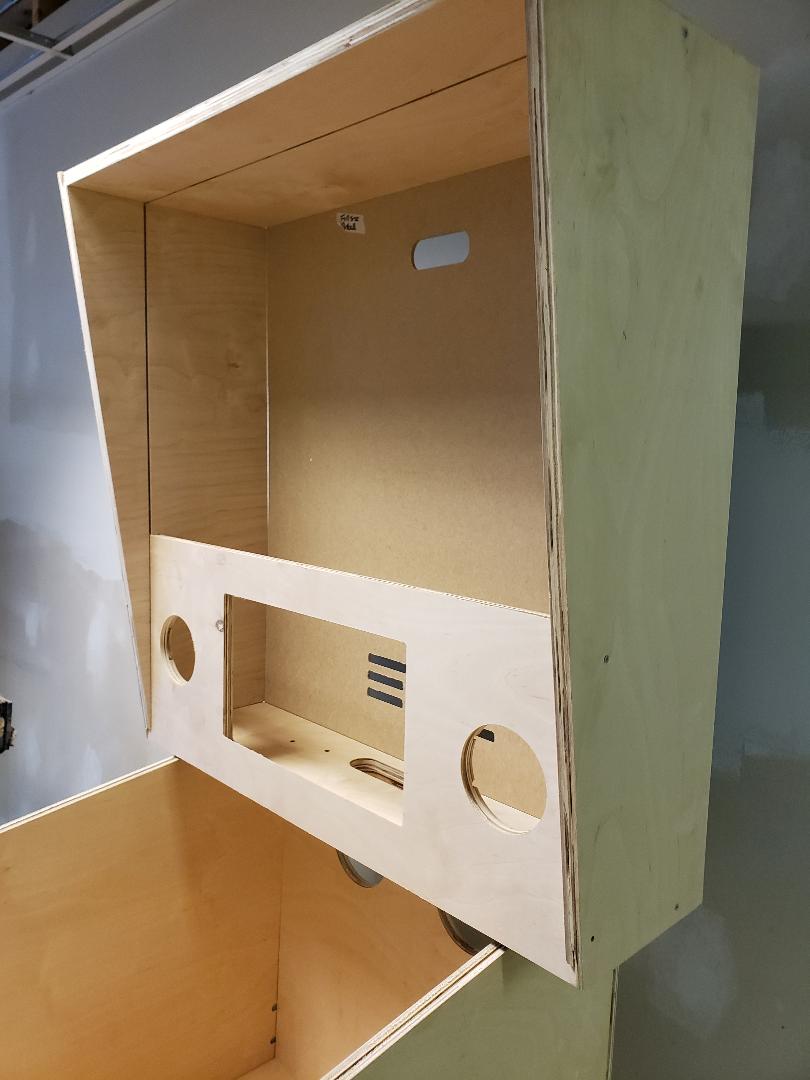 Superior Materials and Precision Cutting
We understand you want a VPIN that holds up to play and feels great. We utilize premium pinball cabinet 3/4 inch plywood. The wood we use has been carefully selected to be as close to the real thing as you can get.
Every cut, every corner, and every surface is treated with the utmost care and precision, resulting in a product you'll love.
Our CNC precision-cut virtual pinball machine kits are a testament to technological refinement and craftsmanship.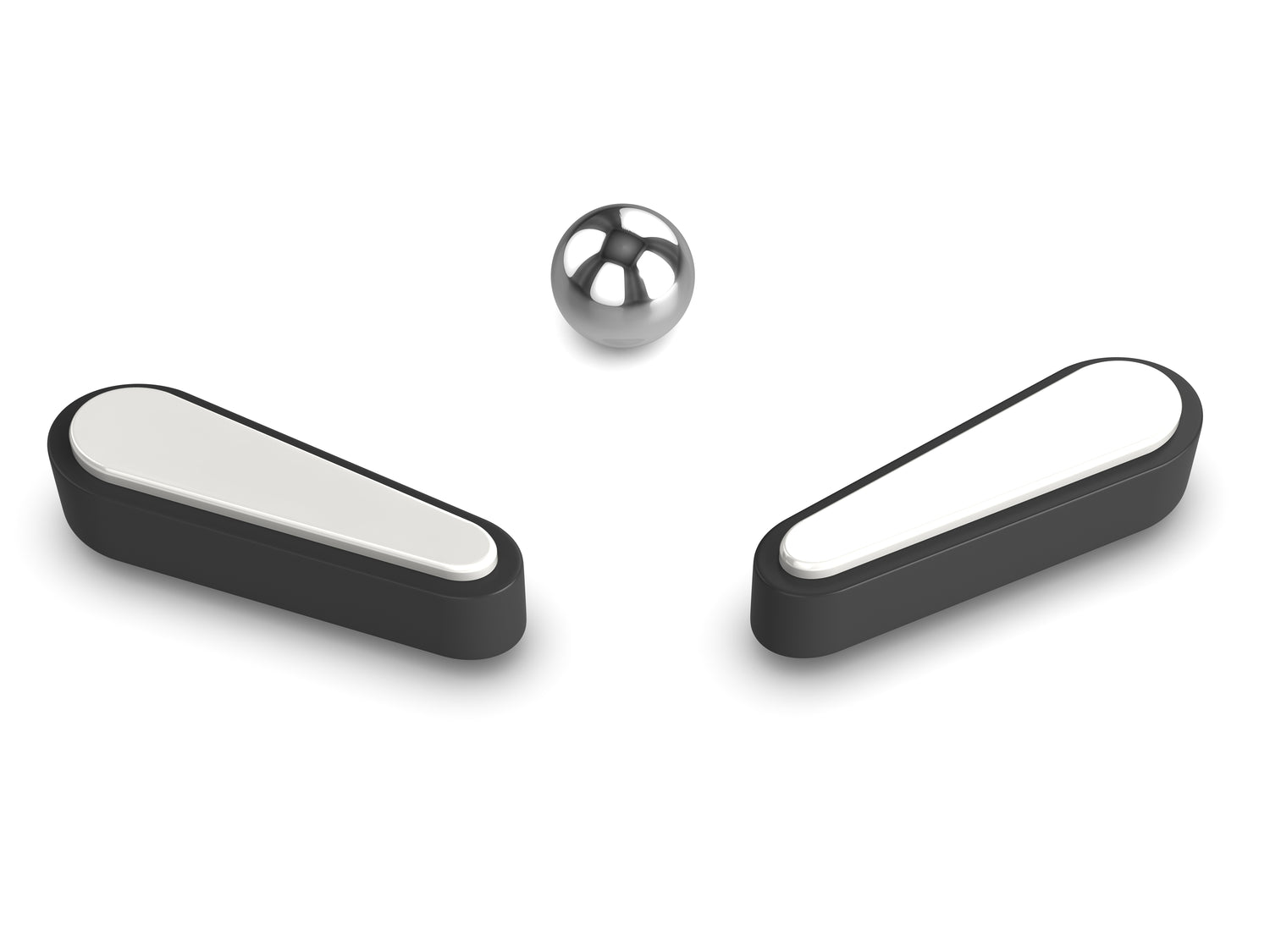 Assembly Experience
Enjoy our pre-drilled button holes, precut corners, coin box area cutout, and more in our pinball cabinet flat packs. These details are taken care of for you so you can focus on putting your project together. Each kit arrives as an unbuilt flatpack, allowing you to make decisions on what color of paint to use and what kind of finish. Customization is truly in your hands.
Enjoy our most popular kit—built to emulate an original Bally/Williams Style Widebody Pinball Cabinet. Experience the joy of immersing yourself in the assembly process by bringing your own virtual pinball machine to life. Need a custom-designed virtual pinball playfield mount? We offer that as well, just send us a message before your order.